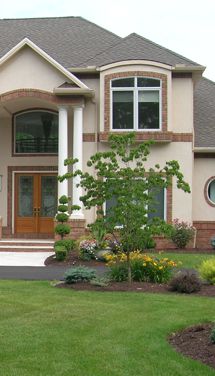 Homeowners Insurance
Homeowners insurance is perhaps one of the most important policies you'll ever need; it provides protection for one of your biggest investments. It's important to have a comprehensive policy that will protect your home and its contents; at Pflugerville Insurance Agency we will help you choose an insurance policy that provides great coverage at reasonable price.
Reliable Protection for Your Home
Homeowner's policy can provide financial protection for:
Primary home
Additional structures located on the property
Personal belongings such as clothing, appliances and furniture
Additional living expenses
Personal legal liability costs
Home content replacement costs
Our agents will work with you in creating a custom policy that will protect not only your home, but your family, auto, and other possessions.
In addition to homeowners insurance we also provide:
Renters insurance
Condo insurance
Rental property insurance
Flood insurance
Contact us today, and let us help you choose a Homeowners policy that fits your needs.
512-447-7995