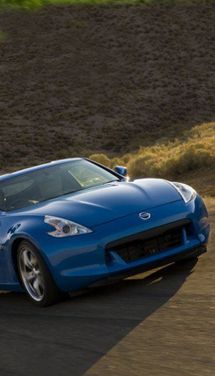 Auto Insurance
Auto insurance is perhaps one of the most valuable forms of insurance. Not only is it required by law, it will provide you peace of mind and protection from potentially huge liability awards.Auto Liability insurance can pay claims for bodily injury & property damage to another party if you have an at fault accident, physical damage coverage can pay for repairs to your vehicle, if you're involved in a collision or if your vehicle is damaged by fire, wind or hail, theft or vandalism.
Pflugerville Insurance Agency, has been serving Central Texas area for more than 70 years, giving their clients excellent customer service with great coverage options.
We will review all your options to find the coverage and company that best fits your needs. Policy Coverage
Policy Coverage
Some auto insurance coverages to consider, include
Bodily injury to other parties
Property damage incurred by others
Collision & other Physical Damage to your Vehicle
Medical payments
Rental car
Towing services
Underinsured or uninsured motorist
Contact us today, and let us help you choose an Auto policy that fits your needs.
512-447-7995